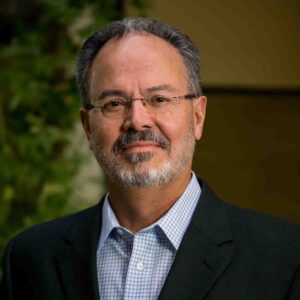 A State Certified Architect and Certified General Contractor with a passion for residential design and design+build methodology, David became inspired by architecture and interior design while working with a volume home builder in Tampa, Florida. Later realizing that he had a unquenchable desire to learn about residential and architectural design, he attended the University of Florida and earned both bachelor's and master's degrees in architecture.
His first position post college was with an award-winning Tampa architectural firm that specialized in single and multi-family residential design. While there, David passed his qualifying exam for architectural certification in the State of Florida and subsequently achieved national certification through NCARB.
David started his own practice shortly thereafter and eventually merged with an award-winning national architectural firm, which brought him an enormous understanding of design specialization and provided him with exposure to the power of project delivery within the design+build process.
Since that time, the design+build process has become a singular focus for David, and he has applied his talents to learning all aspects of the trade. David has had a wealth of experiences with other premier residential design+build organizations, including London Bay Homes in Naples, Florida, where he was the Director of Renovation and Design, and Blue Heron Design Build, where he served as Chief Architectural Officer for ultra-high end residences in Las Vegas, Nevada.
David is now fully focused on bringing his knowledge and experience to Vertical | Design+Build assisting our clients by providing them with best in class services and guiding them through the rewarding and enjoyable process of designing and building the home of their dreams.