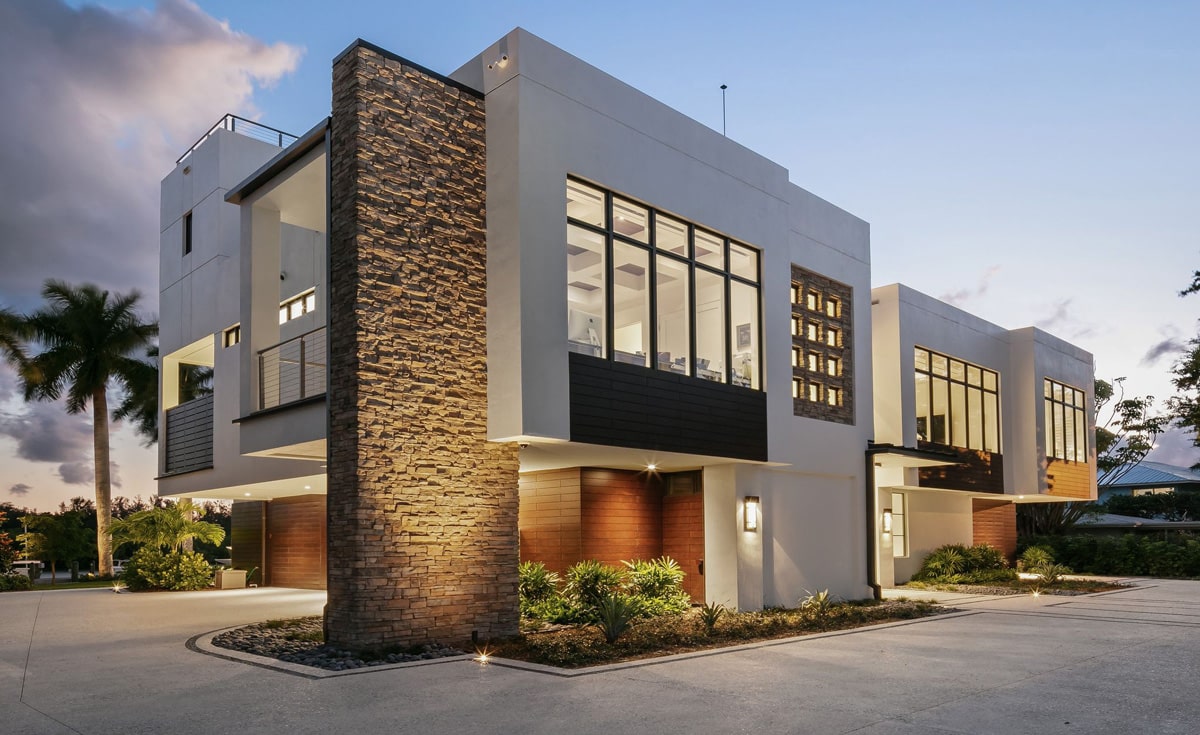 You love your home but maybe it's not serving you well now. Perhaps you had children and now you are an empty nester or maybe you are ready for your space to live up to its full potential in order to fit your needs and accommodate your family. Whether you are looking to expand or transform your current home, Vertical | Design + Build is here to help. Our team of professionals has over 50 years of experience in making a house a home. We want to see you living in your dream home and living a lifestyle that you deserve.
Update Your Home to Fit Your Lifestyle with Vertical | Design + Build
Many homeowners are electing to stay in their current homes rather than move. In this instance, they may feel really connected to their community and can't bear the thought of moving. Yet, they want that new home feel. Going with the Lifestyle Remodeling option will be the ideal option for them.
Our team of home remodeling experts will listen to the homeowner's needs and develop ways to implement those needs into the perfect modern design for the home. Whether they want to open up the space or introduce a mother-in-law suite to the house, Vertical | Design + Build is happy to accommodate that vision for the home.
Reason 1: You love your current home
Reason 2: Love your neighborhood
Reason 3: Want a refresh but don't know how to get started?
Unlike traditional custom home builders, At Vertical|Design+Build, we handle every aspect of your project from Concept-to-Creation®. Our team includes architects, interior designers, structural engineers, estimators, a general contractor, purchasing, project & construction managers, material suppliers, and consultants who are all involved from the beginning and throughout the process. As the single point of responsibility and communication for your custom home, our team works together in a fully coordinated process to deliver extraordinary experiences to create your new custom home.
This unique approach allows Vertical|Design+Build to provide the best-in-class level of quality and service.