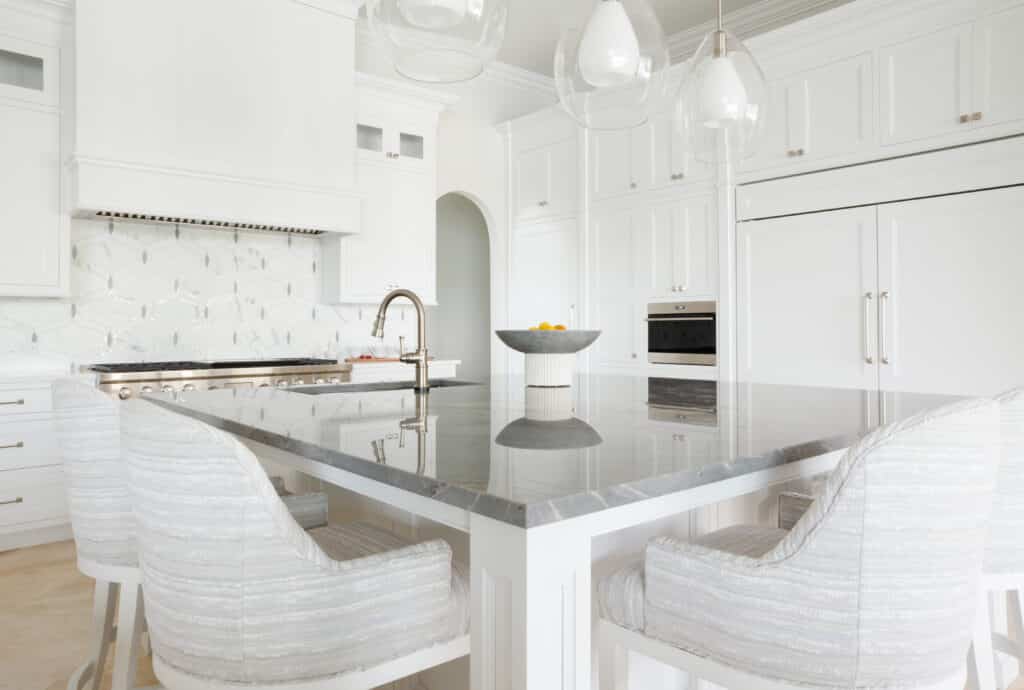 Whether you prefer classic, modern or something else, here are some tips for designing your dream kitchen.
First, you'll want to decide on the shape of the kitchen. Do you want a kitchen island or a L- or U-shape? Think about the important fridge – sink – stove triangle and ease of moving between those areas. Another important factor is storage. Poorly placed storage can make for frustration during cooking time. Make sure there are drawers on both sides of the range and plenty of cabinet space. Consider deep drawers for larger pots and pans. When looking at the budget, decide what you want to splurge and save on. If you love to cook, you may want to splurge on a nicer stovetop and save somewhere else.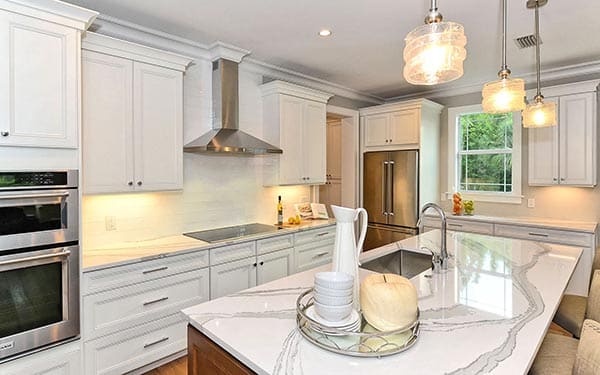 Here are some more tips:
Hide the microwave or make it blend in.
Tall cabinets make the room feel more spacious and modern. Have them go all the way up to the ceiling so they don't collect dust.
Choose a unique backsplash or use a window.
Use favorite travel destinations or your surroundings for color palette inspiration.
Do not have the home traffic pattern go through the "cooking zone" of the kitchen; a kitchen island can be a good way to divide up this space.
Have the refrigerator easily accessible to the cook and to other family members without having to go in the "cooking zone".
Make sure you have more than adequate lighting. Overhead lighting alone is not enough for the kitchen.
Utilize smart home tech wherever possible to make things more efficient.
These are just a few tips to help get you started on designing your dream kitchen. Vertical | Design+Build specializes in custom home builds and home renovations in Sarasota and the surrounding area. Contact us to learn more about designing and building your dream home!