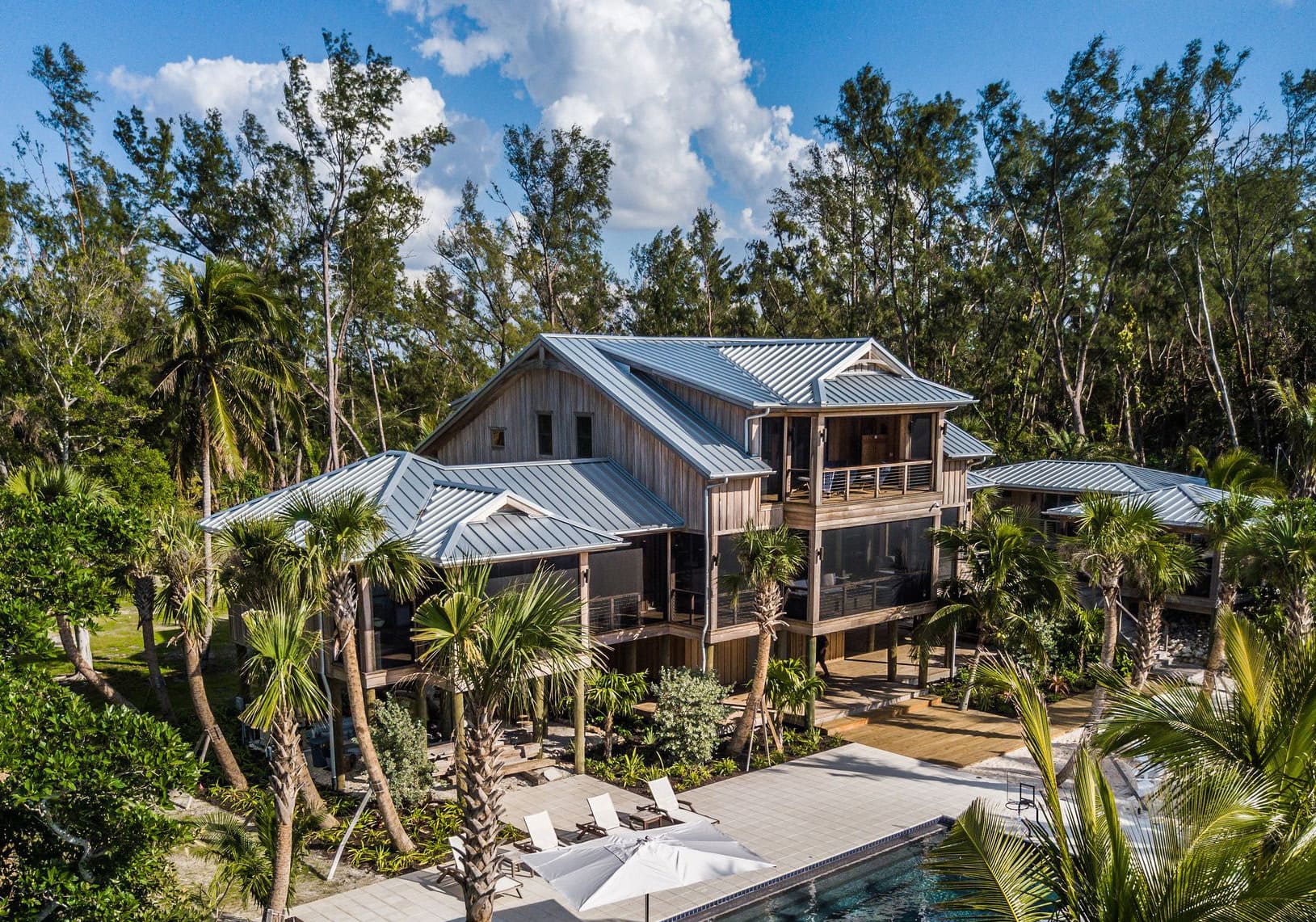 Do you already have plans for your dream home? Vertical | Design + Build is ready to bring them to life. With our custom-build service, the homeowner has their plans in place and our team is eager to bring those plans to life.
Custom Home Build Process with Vertical | Design + Build
Vertical | Design+Build is passionate about building exceptional and distinctive custom homes that inspire and reflect the unique needs and tastes of our clients. We have streamlined our processes to ensure that our work lives up to your standards. Our team of highly-skilled professionals looks forward to implementing every thoughtful detail into the home of your dreams.
Why Choose Vertical's Custom Build Service?
Reason 1: Collaboration & Innovation
As a trusted partner in bringing your vision to life, we value your input and ideas. Unlike traditional Custom Home Builders, Vertical Design+Build works in full collaboration with our preferred architect partners, interior designers and construction management staff to deliver extraordinary experiences.
Reason 2: Quality Construction
When you hire Vertical, you receive only the best service and quality in everything we do. Our mission is to put our clients first in building exceptional homes in a fun and fully accountable process. By doing so, we provide creative solutions that exceed the expectations of all stakeholders through highly collaborative, sincere and earnest hard work.

The entire Vertical | Design+Build team stands by this mission, and it is this every-step-of-the-way alignment of interests with our clients that makes our process straightforward and worry-free.
Reason 3: Accountability
We fully embrace the timeless values of accountability, reliability and efficiency and apply this approach to our work every day, taking great pride in our ability to deliver exceptional results and customer experiences. Our approach allows Vertical | Design+Build to provide a best in class level of operational and project excellence.