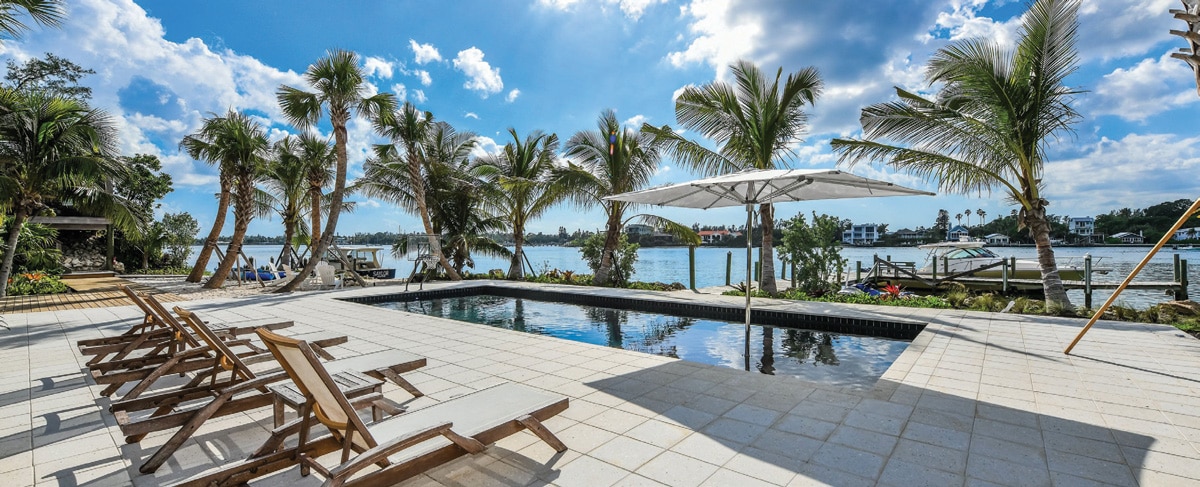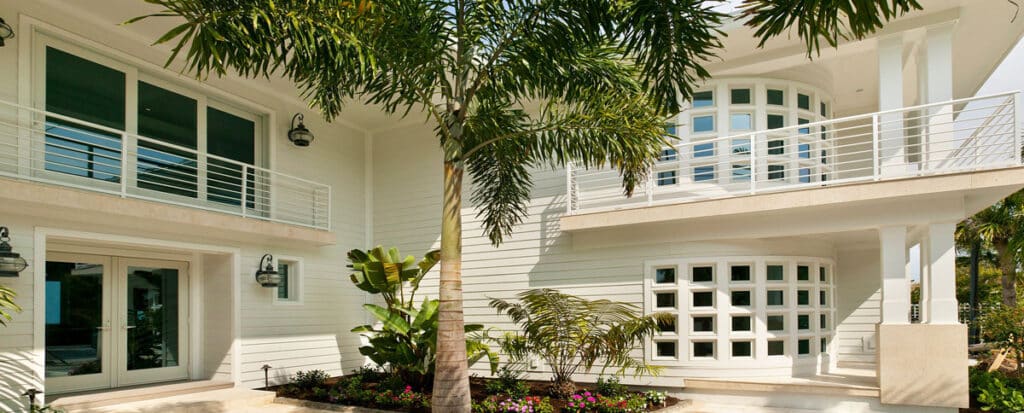 Design+Build
---
At Vertical | Design+Build, our integrated process and buck-stops-here approach brings together Southwest Florida's leading architects, residential designers, interior designers, and trades under a single contract in a fully coordinated effort to build the custom home of your dreams!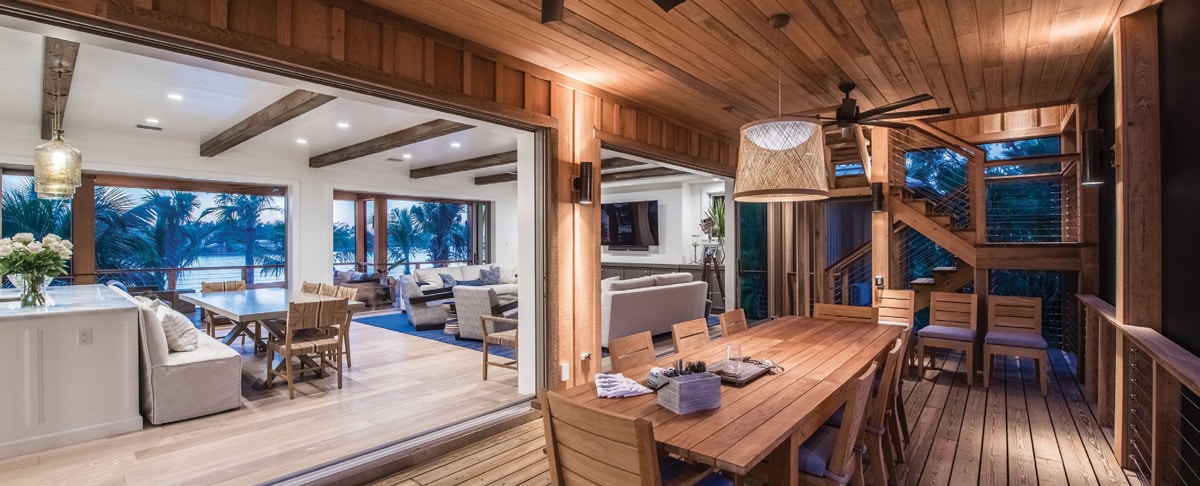 Custom Build
---
Already have plans for your dream home? Vertical | Design+Build is ready to bring them to life. We are passionate about creating exceptional and distinctive custom build homes that inspire and reflect the unique needs and tastes of our clients.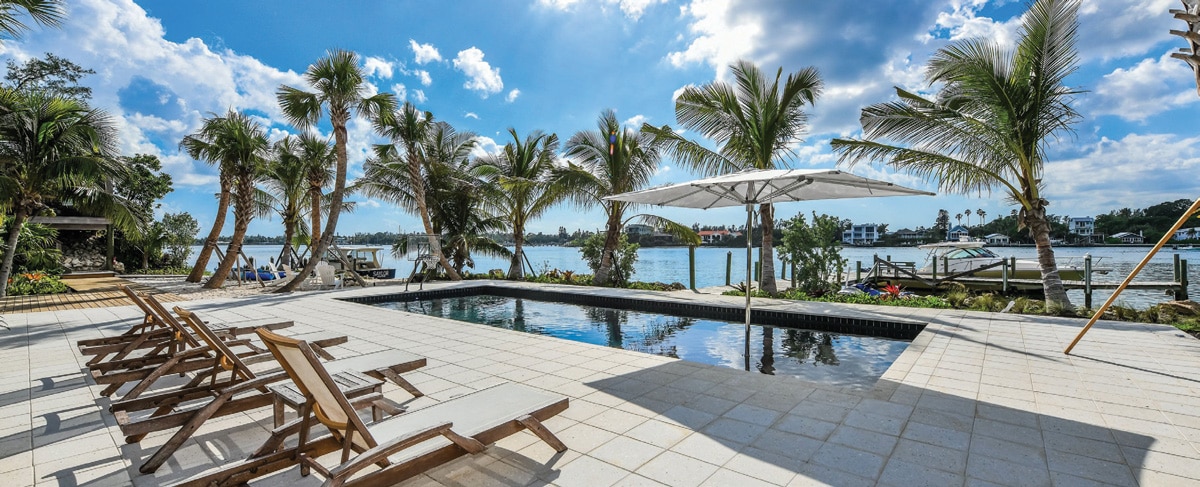 Lifestyle Plans
---
For clients who need a little help getting started, Vertical | Design+Build offers a series of flexible, designer-ready floor plans that can be customized to match your tastes and lifestyle. As with our fully custom homes, Vertical's Lifestyle Plans take full advantage of our 50 years of experience designing and building award-winning and distinctive homes for clients along Florida's Gulf Coast.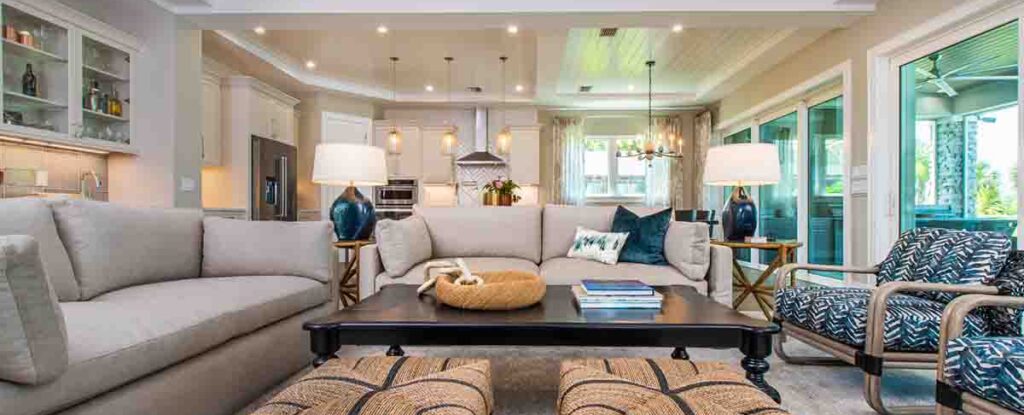 Lifestyle Remodeling
---
Transform your current home with our Design+Build Team.