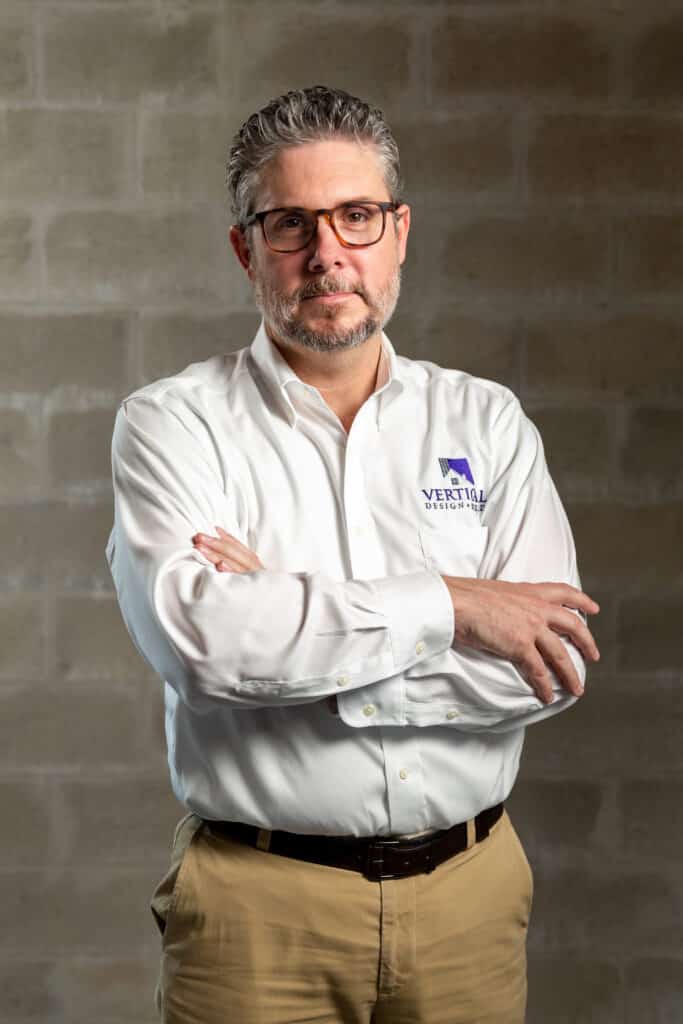 Who We Are
After decades of exceptional outcomes and highly rewarding experiences for our clients, Vertical Design+Build embraces the highly efficient and collaborative Design+Build process to deliver extraordinary Concept-to-CreationTM services to produce exceptional Custom Homes.
Vertical Design+Build is a highly collaborate team with a licensed Architect, Certified General Contractor and an NCIDQ Qualified Interior Designer, plus a support team of Professional Interior Designers, Project & Construction Managers, Estimators, Purchasing, and Accounting Staff with a total of more than 300 years of combined design and construction experience.
For the last 20 years, Vertical Design+Build has designed and built Modern, Coastal Contemporary, Mid-Century Modern, West Indies, Key West, Modern Farmhouse, Adobe and Mediterranean Style Custom Homes from Tampa Bay to Boca Grande including:
(10) New Custom Gulf Beach Waterfront Homes
(27) New LEED, USGBC or FGBC Certified Custom Homes
(12) Whole-house Luxury Home Transformations
(4) Luxury Condo Renovations – Ritz Carlton, Aria
(1) New Commercial Marine Science Center Building – Saint Stephens Preparatory School
(50,000) SF of Medical / Dental Office Buildouts
When it comes to designing and building your home, our approach allows Vertical | Design+Build to provide a best in class level of operational and project excellence.

Grant Castilow, President
Core Values
---
At Vertical Design+Build, our business is driven by the following Core Values which we bring to every custom home we create:
Clients First
Our Clients are our number One priority. It's that Simple!
Care
We take the care necessary to do things right in all that we do. We set clear expectations about the process and endeavor to pay attention to all the details and meticulously communicate with all stakeholders throughout the Design+Build.

Collaborate
We lead by example in respectful collaboration with our homebuyers, their representatives and a team of more than one hundred consultants, design professionals, tradespeople, material suppliers, specialty subcontractors, and municipal officials to Design+Build your home.
Work Sincerely, Honestly & Have Fun
We work diligently to lead all stakeholders to bring our clients the very best results and strive to make it a an enjoyable and rewarding win-win experience. Did we mention we like to have Fun!
We Offer (4) Distinct Services:
---
Design+Build
Concept-to-completion services for your dream home.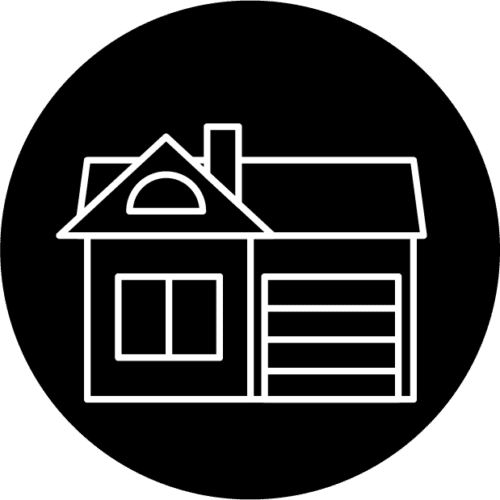 Custom Build
Already have plans? We're ready to build.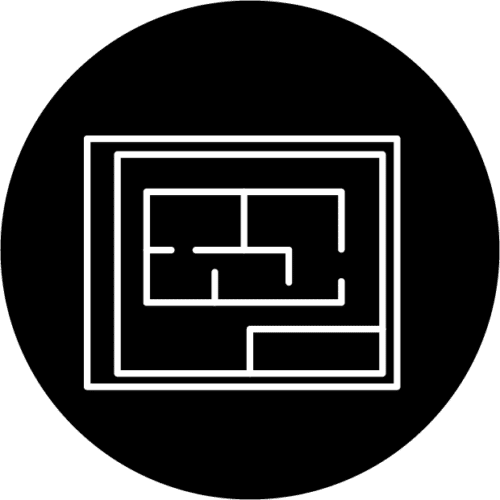 Lifestyle Plans
Designer-ready floorplans awaiting customization.
Lifestyle Remodeling
Transform your current home with our Design+Build Team.
What is Design+Build?
---
The Design+Build process means one entity orchestrates both design and construction to produce maximum results from a fully coordinated, collaborative team throughout the entire process. Design leads in creating the concept and construction informs design, producing a cost-effective, imaginative, unique and fully constructable home with the highest levels of quality and craftsmanship in a highly efficient manner.
Quality
---
All of our homes are designed and built with Gold Standard Specifications using what we believe to be the best possible materials and sustainable building practices.
Our Approach
---
At Vertical | Design+Build, we have more than 50 years of experience in designing and building award-winning, high-end custom homes along Florida's beautiful Gulf Coast.
Unlike traditional custom home builders, Vertical | Design+Build features an internal design studio headed by a state licensed architect and a team of interior designers, along with a construction management staff who work together in a fully coordinated process to deliver extraordinary experiences in the design and quality construction of your new home.
When it comes to designing and building your home, our approach allows Vertical | Design+Build to provide a best in class level of operational and project excellence.