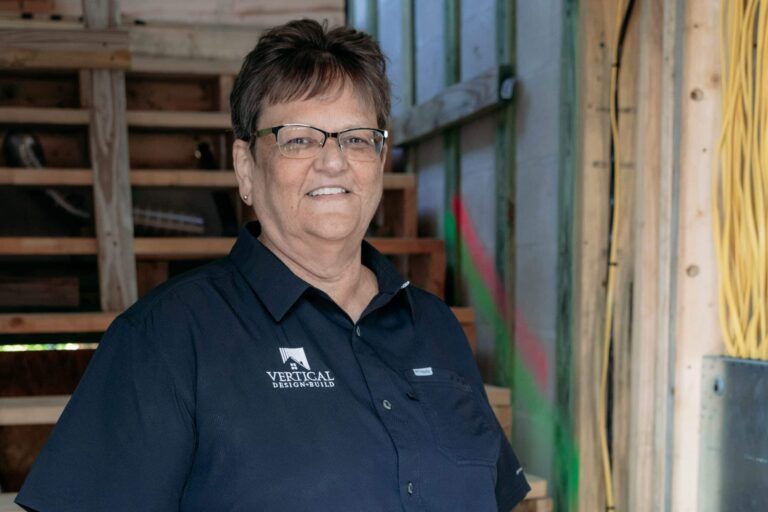 Terry Lee
Terry manages Vertical | Design+Build's technology, financial services, and contract administration, as she brings over 25 years of experience in Accounting, Office Administration, and Software Development.

After graduating from the University of South Florida (Tampa, FL) with a degree in Management Information Systems, Terry was recruited by a Big 5 accounting firm for a position in Tax Software Development. Utilizing her talents in information technology and numbers she quickly advanced her career within the company and received several awards for excellence.

From there, Terry began to specialize in Accounting as she moved on to become the Comptroller of a Pharmacy company with three store locations. There she found her niche in working with numbers, technology, and business administration.

Terry joined our team in 2022 and has brought her passion for business and technology into the booming construction industry where she is furthering her professional growth in business administration, purchasing, and accounting specific to the industry. Terry provides leadership and support to Vertical | Design+Build's clients, trade partners, staff and stakeholders throughout the administrative aspects of the luxury custom home design and construction process.