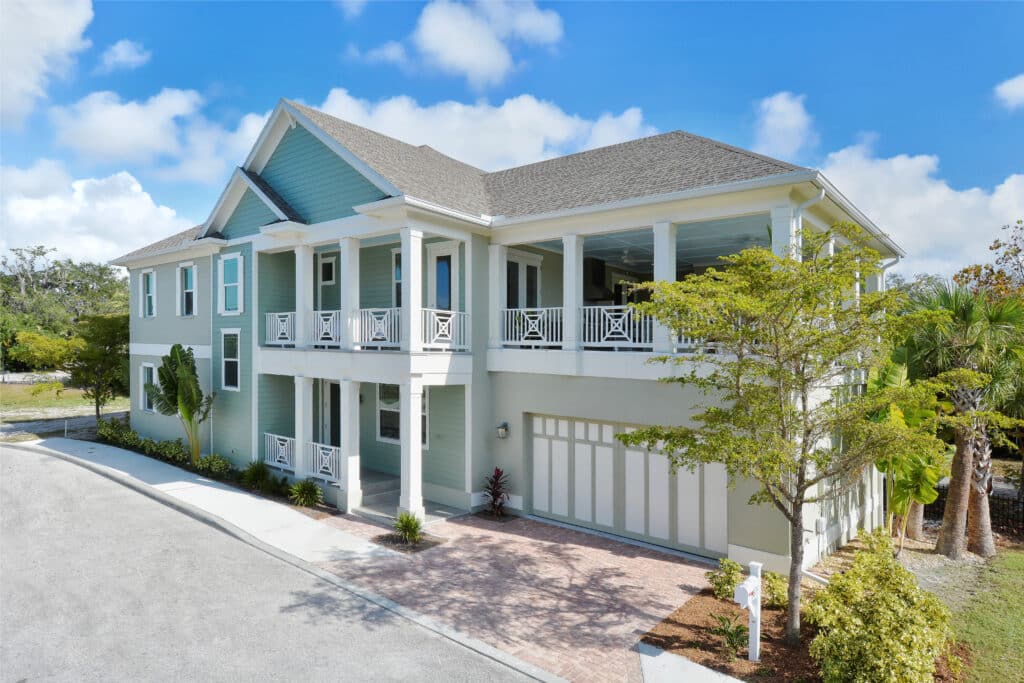 The past year and a half had many of us spending more time at home. Because of this, many of the 2022 home trends we are seeing are focused on things like home offices, multipurpose rooms, and better utilizing outdoor living spaces. Whether you are looking to do a whole home renovation in Sarasota or custom build a new home, here are some trends to get you thinking!
Home Office
Many of us spent more time working from home and realizing our home offices may not be the most functional. The location and design of your home office is important to make sure it functions properly. Furniture, lighting, storage space, and color palettes are all important decisions when designing your home office in Sarasota.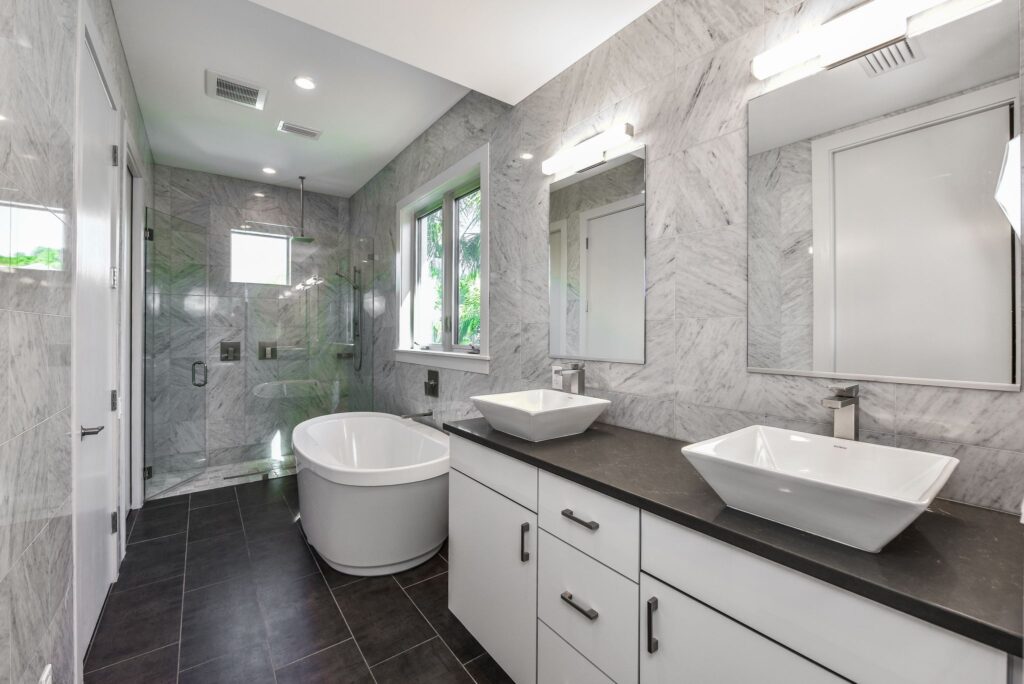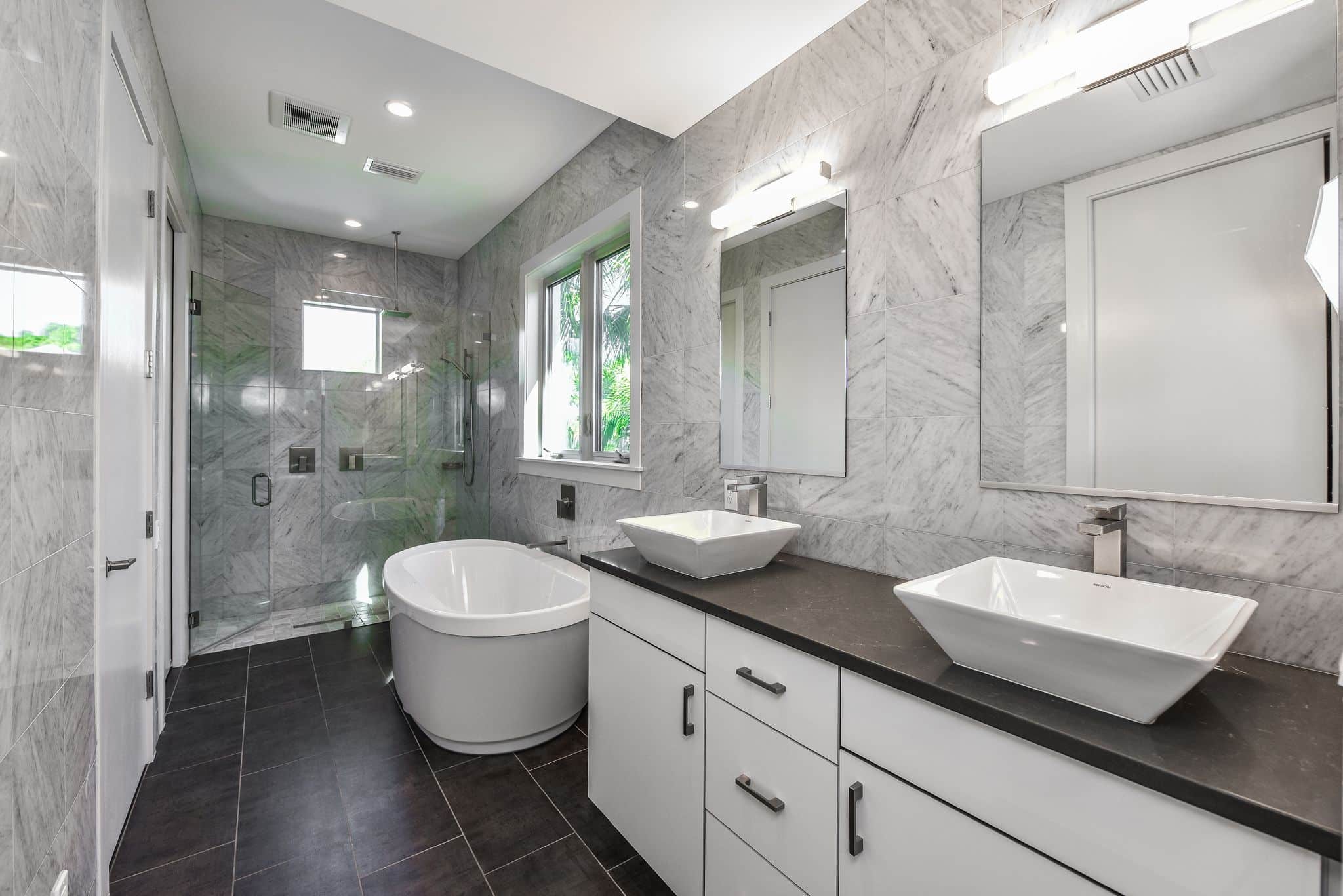 Spa Bathroom
The master bathroom is usually one place homeowners want to spend some extra money, but there is even more emphasis on turning the bathroom into a relaxing sanctuary for both starting and ending your day. Upgrade your current bathroom with a spa-like shower and a soaker tub. Incorporate (waterproof) technology to make everything more convenient and efficient. No matter how much space you have to work with, there are plenty of creative ways to make your bathroom a spa-like sanctuary.
Multipurpose Rooms
Convenience and versatility is really important. One popular multipurpose room is of course the living room and dining room area. If you're pressed for space, you can also incorporate a tucked away home office. Many homeowners combine their home office and guest room with furniture that's easy to move and fold away. Another area to go multipurpose is the laundry room. You can add in a mudroom and/or dog washing station.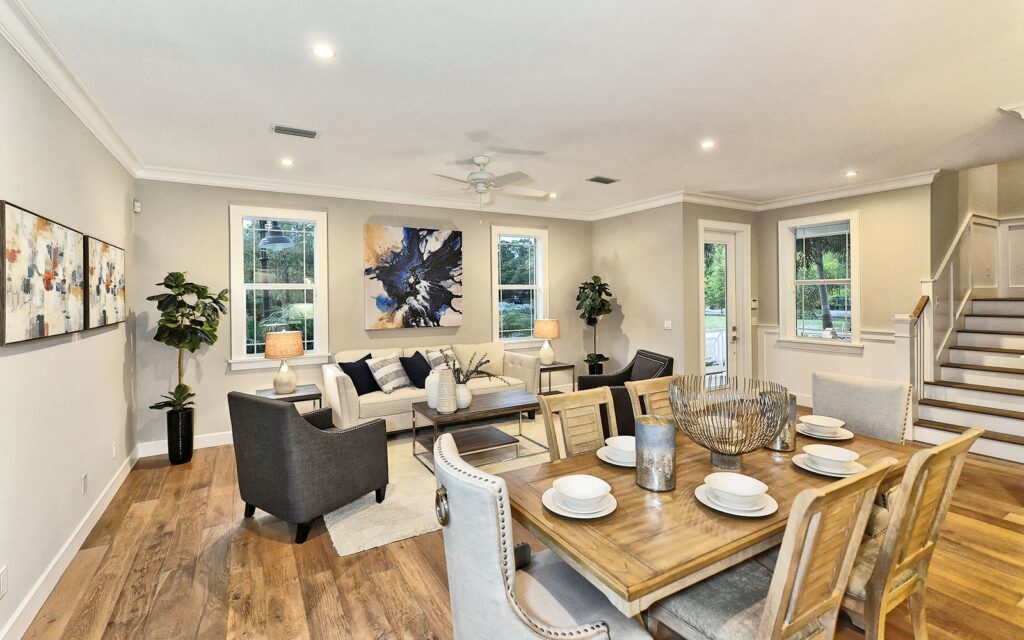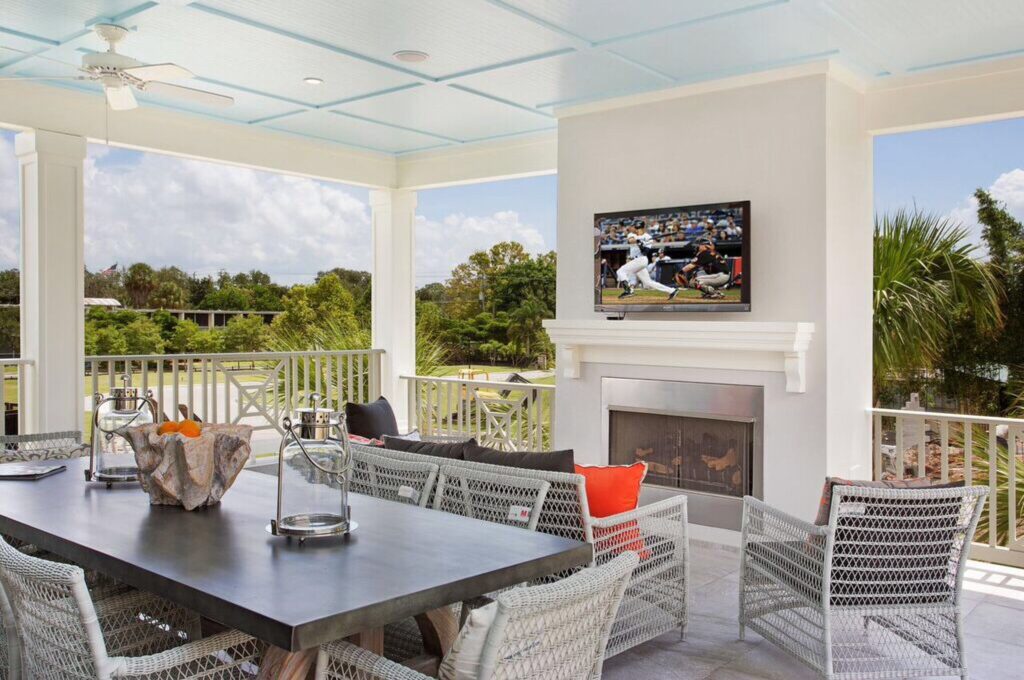 Home Entertainment
At home entertainment systems have only increased more and more in popularity since the pandemic. Now you can outfit your whole home with surround sound and video. Turn a bonus room into a home theater or game room.
Outdoor Living
Living in Sarasota means wonderful weather year round. Make sure you are taking full advantage of your outdoor living spaces with seamless transitions from indoor to outdoor.
These are just some of the trends we are seeing for custom home builds and remodels in Sarasota and the surrounding area! If you're looking to get started building your dream home, contact Vertical | Design+Build