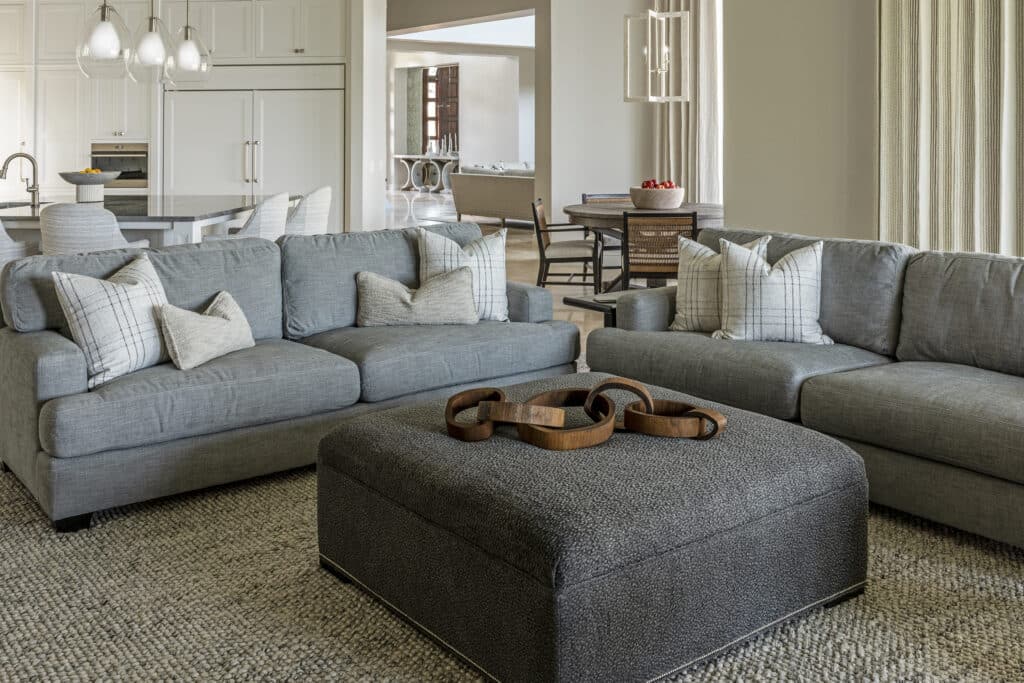 When thinking about designing your dream home, you probably plan on staying there for a while. From watching the kids grow up to aging in place, your home can be designed to grow with your family. Here are some tips from our custom home builders in Sarasota on how to design a home that will grow with your family.
Think Ahead
Design your home with your kids in mind. What can the playroom function as, as the kids grow older? Maybe it can be converted into a bedroom, a guest room, or a home office. When the kids move out, maybe you'd like to convert it to a craft room or exercise room. Thinking ahead helps our team design a multi-functional room that can easily be adaptable as time goes on.
Don't Skimp on Storage
As your family grows, you will accumulate more and more things. Plan ahead for ample storage space. Our designers can give you plenty of ideas on hidden storage.
Aging in Place
If you really plan on this being your forever home, it is important to think about aging in place. While this isn't most people's favorite topic to think about, designing your home with this in mind can save a lot of time and money in the future. Our Sarasota interior design team at Trade Mark Interiors has lots of tips for aging gracefully in your home.
Plan for Add-Ons
If you think you might put an addition on your home in the future, talk to your builder and they can design with that in mind. This may save you some headaches later on down the road.
Create Zones Instead of Rooms
Think of your home in terms of zones instead of rooms. This can help planning for areas that will be multi-functional as your family grows in your new home.
These are just some things to get you thinking about while designing your custom home in Sarasota. Our team is ready to help you bring your dream home to life! Contact us to get started.