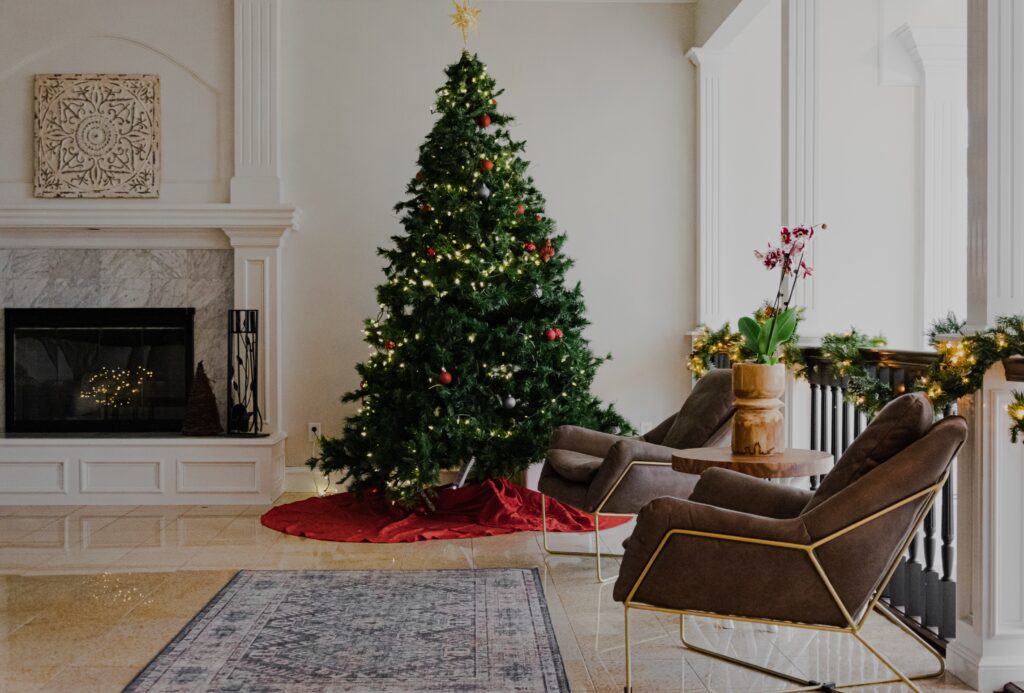 The holidays are a wonderful time of year to get together with friends and family. This is a time for decorating, entertaining, and enjoying everything the holiday season has to offer! Unfortunately, this is also a time for increased risk for fires and burglaries. No matter what you are celebrating, here are some tips for home safety around the holidays.
Candles: Give at least 12 inches of space on all sides of any candles. Also be sure they are on a sturdy surface.
Kitchen safety: Kitchen equipment is the leading cause of home fires. Set timers and reminders on your phone to make sure the stove and oven are off when they should be.
String lights: Check string lights for any cracks, fraying, or loose wires. Don't overload extension cords or wall sockets.
Heading out of town? Use your smart home technology to make sure everything is locked and lights are set on a timer to go on and off throughout the day. Also, be careful about what you post on social media. It's a good idea to wait until you're back home to share your travel photos!
Did you know that on average there are about 200 decorating-related injuries per day during the holiday season? Most of these injuries revolve around falls. If you're using a ladder or other equipment, read the instructions and have someone there watching just in case. Remember to check all appliances and test those smoke alarms to make sure everything is working properly.
Follow these simple reminders to ensure home safety around the holidays. There is so much to celebrate, and prevention is key to avoid any mishaps.
Vertical | Design+Build is a custom home builder in Sarasota and the surrounding area. Contact us to discuss building your dream home.