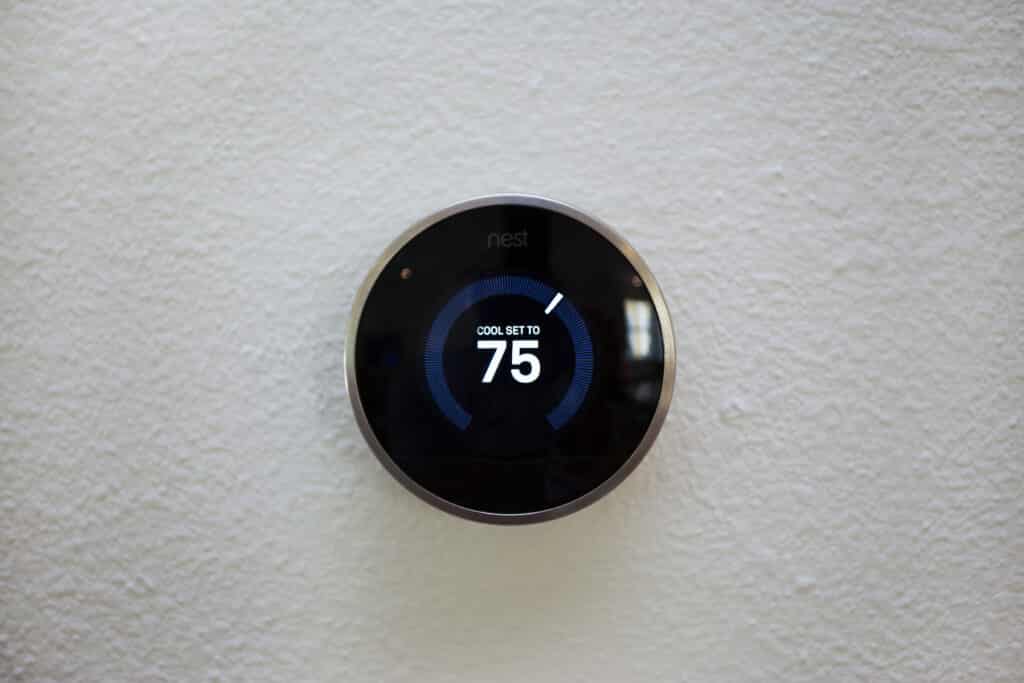 Having a smart home used to be something we'd see on TV shows and in movies. Now smart home technology is becoming the norm. From TVs to appliances to even your door locks, this tech can make things simpler, more efficient, and more convenient for the homeowner. If you find yourself worrying about your home while on vacation, you can check in via phone apps to make sure everything is off that's supposed to be off. Energy efficient tech can also save you money. Here are some smart home technology trends you may want to consider for your custom home in Sarasota!
Smart Home Tech Solutions:
Lighting

: We've come a long way from flipping a light switch. Now with smart lighting you can control color, intensity, and timing from an app on your phone. The convenience factor is a major plus, but this also gives you peace of mind when you are away from home. If you still aren't sold, the energy savings is enough of a reason to make the switch.

Entertainment

: Many homeowners have integrated devices like Amazon Echo into their daily lives. Having an entertainment hub is a great way to streamline your devices. With a quick tap of the screen you can change the music, lighting, temperature, TV, and more!

Appliances

: Smart tech makes your appliances more convenient, safe and efficient. Imagine being able to preheat your oven from your phone or be notified when your laundry is done. Almost every appliance can be made "smart" nowadays, so think about which ones would make your life a little easier.

Locks

: Smart locks give you the ability to go keyless. You can also create virtual keys for guests.

Sensors

: The peace of mind that smart home tech can give you is amazing. Now you can put sensors on your windows, garage door, front door, entryway, and anywhere else you'd like.

Windows

: Yes, there are smart windows! Besides window sensors for security, smart glass allows you to control tint, and darken or lighten a room. There are even windows that connect to the internet to check weather patterns to adjust on their own.

Eco-friendly

: Eco-friendly homes are not only less of a strain on the natural environment, but the energy efficiency can save you money in the long run. (

Tips for Building an Eco-Friendly Home

) Solutions like eco-friendly carpet, paint, green roofs, LED light bulbs, and solar panels are all good ways to make your home a little more sustainable.
It's pretty incredible all the things in your home that can be made "smart" nowadays. When building a custom home in Sarasota, we can discuss the best ways to incorporate smart home technology trends in your home or renovating your existing home to be "smarter"! Contact us here to get started.