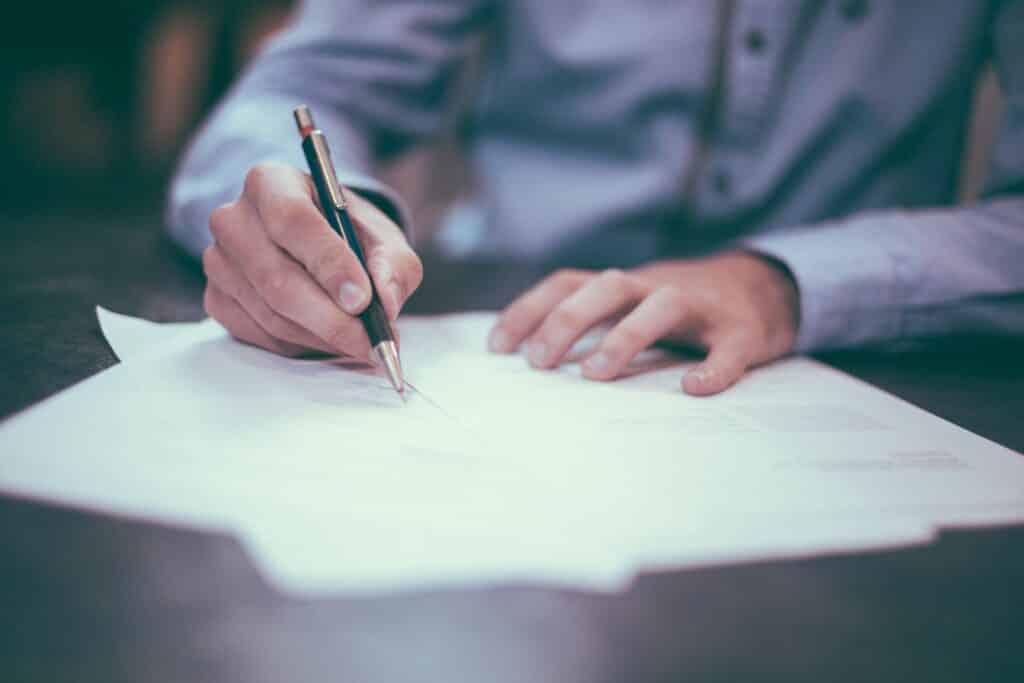 After you've narrowed down your list of potential home builders, it's important to meet with them, get to know them, and ask them a lot of questions. This is a big investment on your part, and you want to make sure you are selecting the right person to work with. Besides the two main questions you will have (how much will it cost and how long will it take), here are some questions to ask your home builder:
How long have you been building custom homes?
Experience and skill level are very important when selecting a custom home builder in Sarasota. Vertical | Design+Build has over 50 years of experience building custom homes in Southwest Florida.
Can I see your portfolio?
If a model or current project is not available to look at, ask for a portfolio of photos from completed projects. If you have a particular style you like, ask your home builder if they have projects that are similar to your style
What licenses and insurance do you have?
Different states require different licensing. Here at Vertical | Design+Build we have on our team State Certified General Contractors, State Certified Architect, Certified Professional Building Designer, and are LEED Accredited. Feel free to ask as many questions as you'd like about these different licenses and certifications and our team's background. 
What happens if something breaks after I move in?
Inquire about the home builder's warranty. Be sure to get specifics about what is covered and the length of the warranty. 
How often will we communicate during the process?
Communication is key! Ask your home builder how often they will update you and how they will update you. Many custom home builders use programs to provide regular updates that the client can access at any time. 
Can we make changes to our home during the process?
We understand that things can change during the building process. That's why collaboration, open communication and flexibility are important tenets of our business. If you don't like something, let us know and we will problem solve to find a solution. 
How often do you perform quality assurance inspections during the building process?
Quality assurance is a crucial part of this process. Ask how quality assurance is done and how often. 
What differentiates you from other custom home builders?
This is a good question to ask and learn if you will be a good fit to work together. Here at Vertical | Design+Build, we are a one-stop-shop for building your custom home. With the design and build process, the homeowner contracts with a single-source responsible to manage the architectural, interior design, engineering and construction. 
---
This is not a comprehensive list of questions to ask, but it's a good place to start. While you are interviewing custom home builders, make a mental note of how you feel when talking to them. Are they open to your questions? Are they asking you questions to get to know you? You will be working together with this home builder for a while, so you want to make sure it's a good fit.
Vertical | Design+Build is a custom home builder in Sarasota and the surrounding area. We specialize in concept-to-creation services to bring your dream home to life! Contact us today to get started.