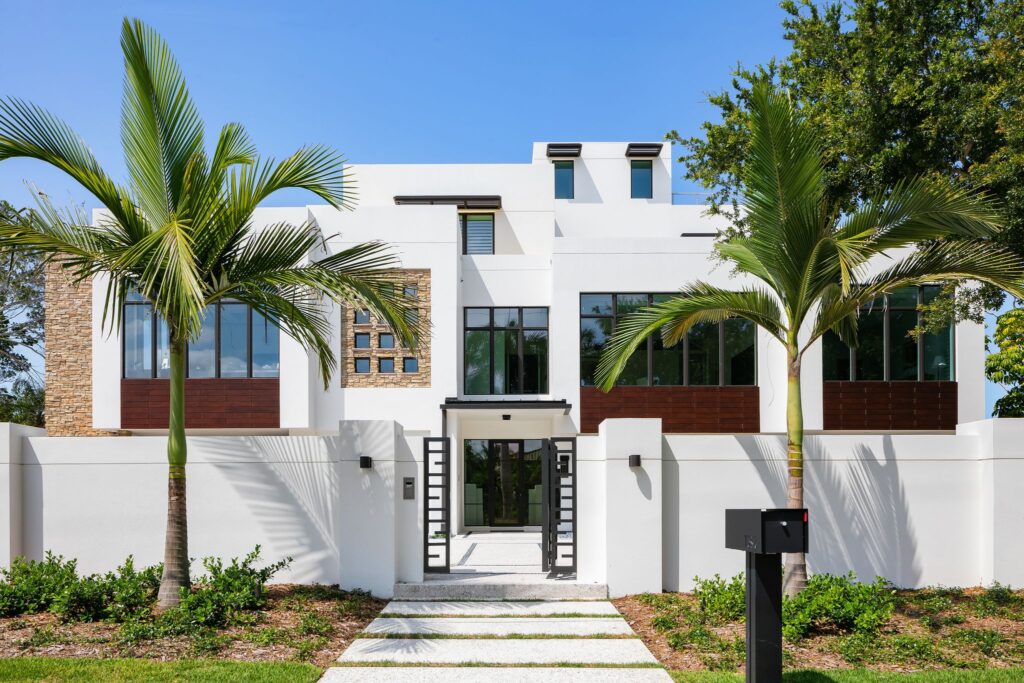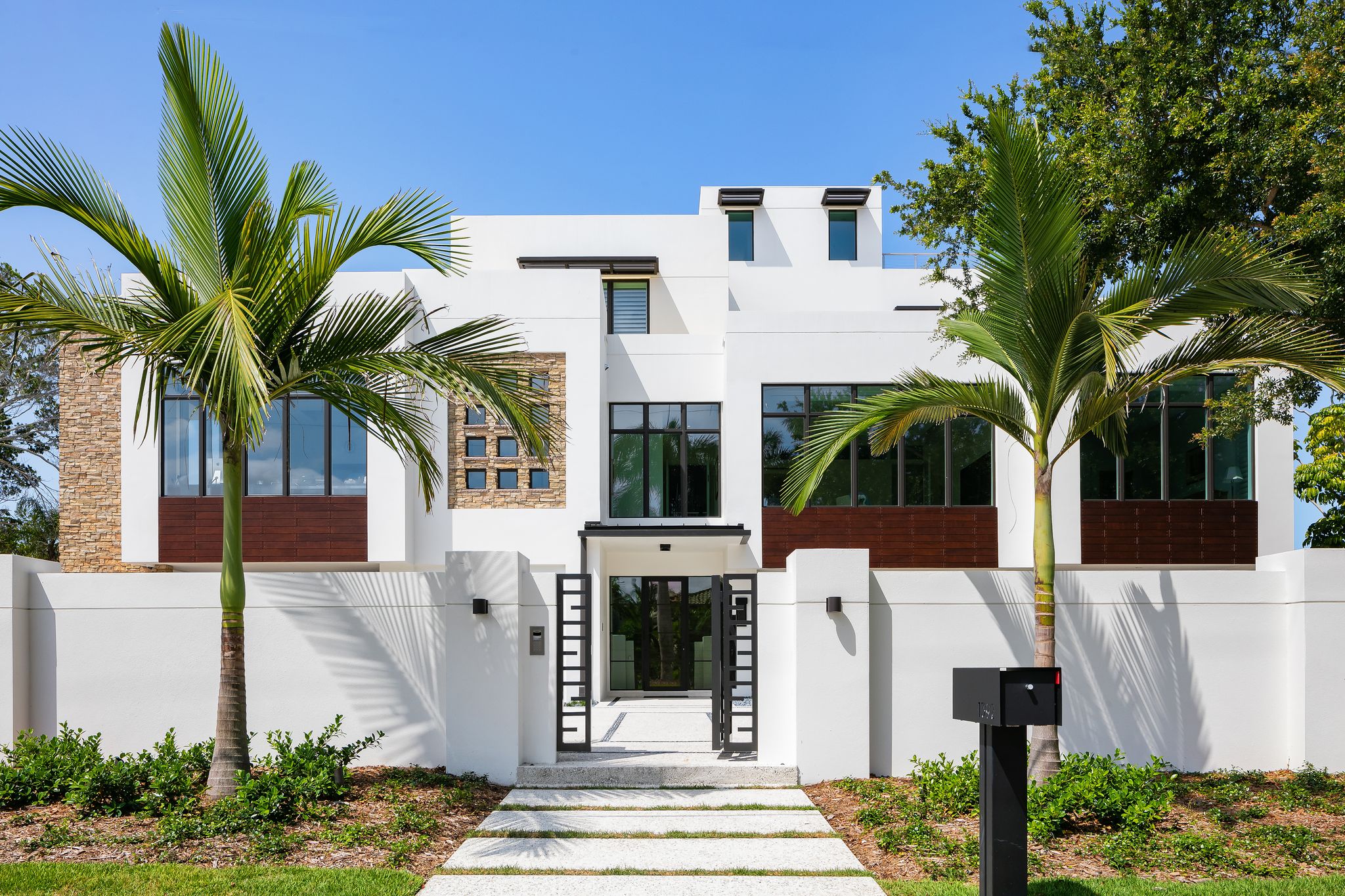 You've made the decision to build a new custom home, you've purchased your lot or you are looking for your lot, and now you need a builder, or do you? You are excited but not sure what the next step is!
You can search for an Architect and then a Custom Home Builder or hire a firm that can guide you through the entire process from concept to completion. Call Vertical | Design+Build to get started today. Otherwise:
There are a lot of custom home builders, and it's important to make sure you select the right one. Here are some tips on how to select a home builder:
Talk to your friends and advisors
Your friends or acquaintances may have recently finished building their dream home. Your banker, financial advisor, real estate agent, attorney or other professional in your network can also provide you with recommendations. If you have a relationship with an architect or interior designer they can certainly steer you in the right direction.
Initial investigation
Look at the websites of any custom home builders recommended to you and confirm they build the kind of home you seek to build. Experience matters!
You can get a great idea of a builder's experience through their online portfolio and while you are doing your online homework you will likely find other custom builders whose experience also matches that for which you desire in your home. Put those builders whose websites and portfolios speak to you on your short list but remember just because they have a fancy website doesn't mean they have what it takes to work closely with your personality to build your dream.
Interviews
It is paramount to fully understand the builder's quality of construction, passion for the process and values and, in my opinion, these are more important than what the builder will charge for their services and can only be discerned through a face-to-face meeting. So call on those on your short list and schedule a time to meet with them.
The qualities that are paramount to have in common with your builder are the same qualities that make for a great marriage – Commitment, Trust, Time, Attention, Good Communication including Listening, Partnership, Tolerance, Patience, Openness, Honesty, Respect, Sharing, Consideration, Generosity, Willingness/Ability to Compromise, Constructive management of Disagreements/Arguments, Willingness to see another's viewpoint, Ability and Willingness to Forgive/Apologize, and the ability to have Fun.
While this may seem like it might be difficult to gain an understanding of from just a short interview, most people can 'feel' if it is going to be a good fit fairly quickly. If you don't feel like it is going to be a good match from the outset, it likely won't – and you need to move on.
Research and Reference Checks
After you've narrowed down the list to one or two builders who you truly like and would care to engage with for the next 9-10 months or longer, you need to discuss the specific services they offer, how they administer their process, their general pricing structure and references.
You should request a sample contract (without specific numbers) that spells out the terms and conditions of your relationship, a very specific plan for next steps in the process to determine how organized your builder is and two or three references of your builder's former clients to hear how they actually performed and if there were any issues you should watch out for.
Armed with the above, you should have all the information you need to make a fully informed decision between builders or to confirm you already selected the right one.
Read next: Questions to Ask Your Home Builder
Vertical | Design+Build is a custom home builder in Sarasota. We encourage you to look around our website and give us a call to learn more about our process!